Engage Books strives to publish books that make a difference; books that help children think critically about the world. Our goal is to help children become informed and engaged citizens who can help make the world a better place. Our books go beyond reporting on typical facts. They teach children about the broader world and the impacts their individual and collective actions have.
Part of educating children to become informed citizens means making them aware of social issues to help them understand the world they are set to inherit. We hope that by informing children about these issues, we can inspire them to come up with solutions for them as they grow older. We believe in speaking to children as creative and imaginative individuals who may one day change the world.
All children deserve access to information that will help them grow and thrive in a fast-changing world. Our books are available in more than 20 different languages so all children have the tools they need to better understand their world.
We believe in the philosophy that you should practice what you preach. As such, Engage Books has not pulped a single book since its creation in 2008 in an effort to decrease our impact on the environment.
Alexis Roumanis – Publisher
Alexis Roumanis graduated from Simon Fraser University's Master of Publishing program in 2009. Engage Books was founded on his master's thesis, A Lean Start-Up: Building Engage Books as a Publisher in the 21st Century. Since then, Alexis has edited hundreds of children's books, and written more than 100 educational books. His audience includes children in grades K-12 as well as university students. Alexis lives with his wife and three young boys in Oliver, British Columbia, Canada. He enjoys the outdoors, reading a good book, and has a passion for learning new things.
Alexis believes in helping his local community. He is a board member of Oliver Tourism, through which he has spearheaded Oliver's Wine Barrel Program. He is also a member of Oliver's Downtown Advisory Committee.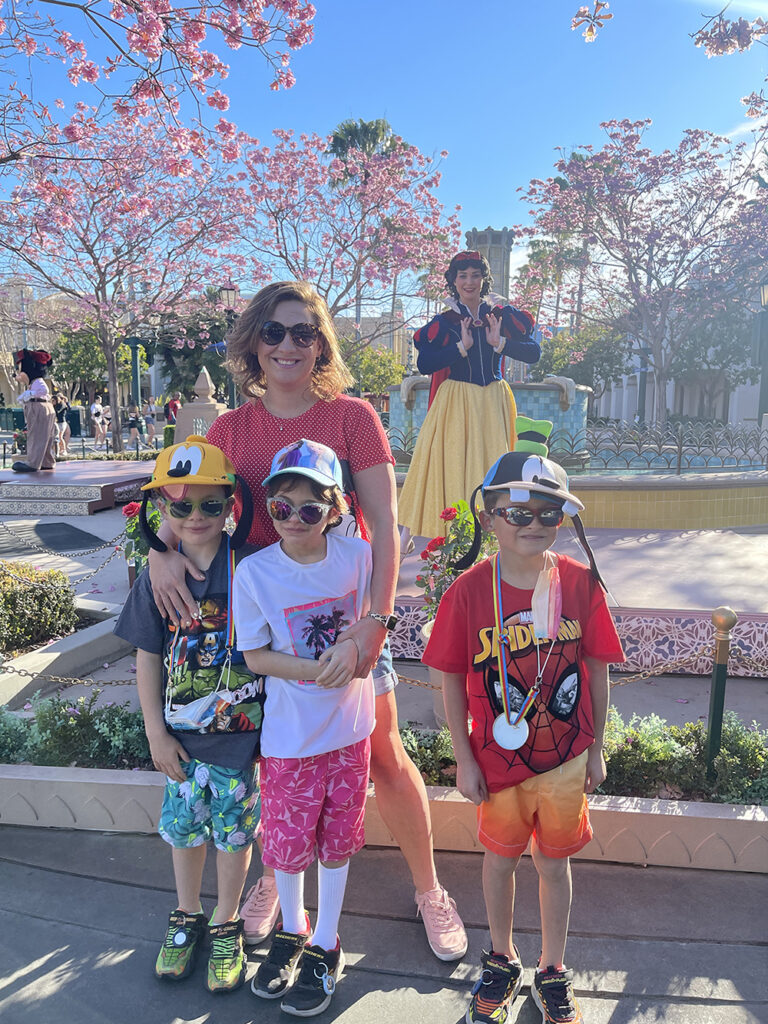 Dayna Martin – Content Development
Dayna Martin is the author of The Baby's Handbook, The Toddler's Handbook, The Preschooler's Handbook, and The Kindergartener's Handbook, which are some of Engage Books' most popular children's books. The ideas in her books were inspired by her search to find better ways to teach her children, and her experiences have inspired her to create resources to help other families. Dayna is passionate about developing new content that will inspire the next generation of young readers.
Ashley Lee – Editor
Ashley Lee graduated from Simon Fraser University's Master of Publishing program in 2021. Her master's thesis, Towards a Better Future: How Engage Books Creates Books That Make a Difference, explores the underlying philosophy of Engage Books. Ashley is a literary editor and children's book author who has a passion for books that tackle social issues. Ashley lives in British Columbia, Canada, where she enjoys exploring the outdoors, volunteering with children's programs, and doing arts and crafts.
Melody Sun – Executive Assistant
Melody Sun graduated from Simon Fraser University's Master of Publishing program in 2020. She has always been interested in children's books and young adult novels, especially the ones written by creators from marginalized communities. Melody's thesis, Changing Catalogues: Understanding the Influence of the OwnVoices Movement on Canadian Children's Book Publishers, specifically examines how the OwnVoices trend shaped the current Canadian children's literature. Melody was a bookseller who also self-published her own book before working at Engage Books. She hopes to make the world a better place by bringing high-quality books to kids. Melody lives in Vancouver, BC. In addition to reading, she loves writing, dancing, and exploring local indie bookstores.
Mandy Christiansen – Designer
Mandy has worked as a graphic designer since 2002. Her career has primarily focused on educational books, branding and marketing materials, as well as video production. Mandy enjoys learning new technologies and techniques to push her further in her graphic design journey. With a passion for book design she thrives in bringing books to life with visually appealing content for kids. When Mandy isn't working she enjoys camping, travelling and spending time with her family
Ava Podmorow – Intern
Ava is attending Okanagan College to study for an Associate of Arts diploma. After that she will continue her education, with the goal of becoming a teacher or a broadcast journalist. Ava is an intern at Engage Books and is thrilled to be writing for a children's book publisher.
We acknowledge the traditional and unceded territory of the Sukenagin and Smelgimx people – they have lived on these lands since time immemorial, the land in which we now live, love and learn on.